Principal: Mrs. Paige Roberts
Email: partyof9infl@gmail.com
Office Administrator: Charlotte Pearson
Email: libertychristian@embarqmail.com
About Our School:
LCPA is a private school made up of individual home educating families. LCPA is fully credited by the Florida Council of Private Schools and is registered and incorporated as a private school in the State of Florida.
Liberty Christian Preparatory Academy
850 NE 36th Terrace, Ste. F
Ocala, FL 34470
352-694-2223
libertychristian@embarqmail.com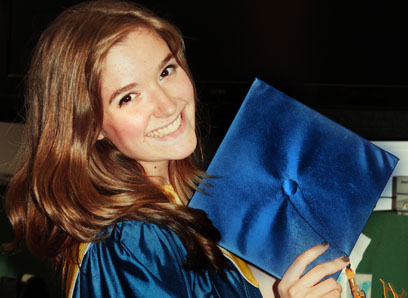 Benefits Include:
• SAT Testing
• Otis-Lennon Ability Testing
• Attendance Recording
• Guidance Counseling
• Transcript Banking
• Office Staff
• Scholarship and Grant Assistance
• College Dual Enrollment Assistance
Supporting Families:
• Exercising their constitutional rights
• Investing in their child's future
• Securing a Godly heritage
• Expressing God-given individualism
• Enabling uncompromised learning
• Building community, church, and country leaders
• Empowering academic excellence
School Motto:
We are proud of our school motto, Soli Deo Gloria, a Latin phrase meaning "To God Alone Be the Glory." Soli Deo Gloria indicates what the goal of all of life should be – to give God the glory in everything we do spiritually, physically and academically.
School Mission:
"To equip our parents, as we equip our students, for academic excellence, as we impress, instill and develop Godly character."
School Slogan:
"Distinctly Christian, Academically Excellent"